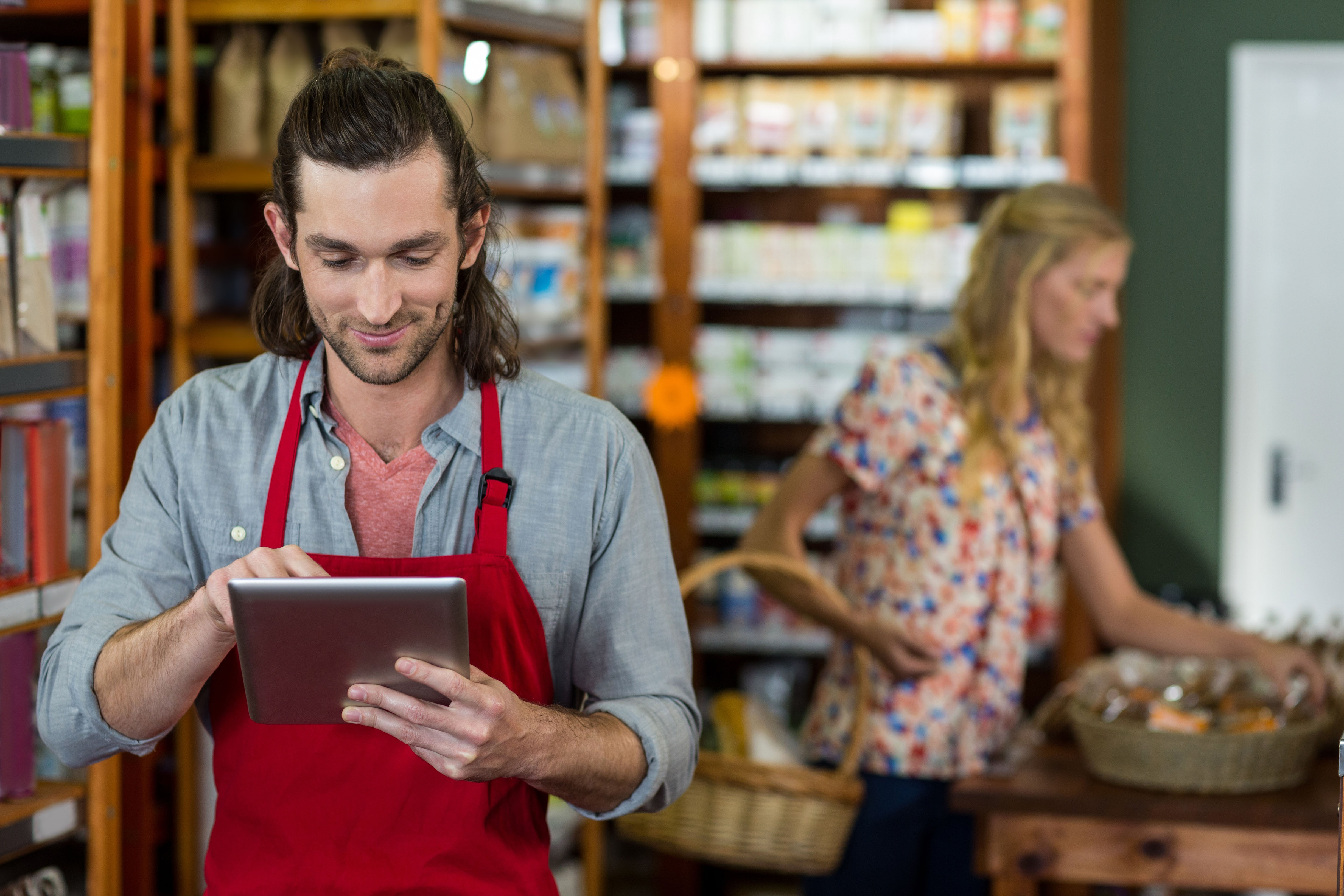 "Shopping" used to mean going to a store to buy the particular items a consumer wanted. But in the Digital Age, the term has taken on a whole new meaning.
In today's market, omni-channel shopping experiences are the new norm. While in-store purchases still comprise up to 45% of total spend for Baby Boomers and just under 30% for Millennials, buyers are also using other channels to price and comparison shop before making a purchase in the store.
They're shopping online, on mobile apps, through third-party retailers, and other channels. In fact, omni-channel retailing is expected to grow by 30% in the coming years, disrupting the dynamic between consumer packaged goods (CPG) field sales teams and their retail customers.
But that disruption is also an opportunity. Rather than being averse to change, forward-thinking CPGs can seize the chance to proactively influence online channel sales with stronger in-store merchandising and promotions driven by smart omni-channel strategies and the right tools.
New buying channels create new business challenges
Research shows that at least 70% of today's shoppers purchase or research CPG products online and that try-before-you-buy — the practice of trying on or testing out a product in a store before buying it online — is growing in popularity as well. Not only is the massive shift toward digital channels diminishing the perceived need for CPG field teams in the grand scheme of things, but it's also making it more challenging to deliver value on daily basis.
For example, everyday items such as non-perishable goods (canned foods, beauty products, and cleaning supplies) are increasingly purchased online. As a larger portion of a retailer's business moves online, it becomes more challenging to accurately project or recommend future orders which can have a ripple effect on manufacturing plans and lead to stockouts or inventory languishing on the shelves for excessive periods.
Those inventory projection challenges also extend to the merchandising teams responsible for setting up and maintaining in-store displays and promotional stands. Without visibility into current sales figures and inbound orders, it's virtually impossible to tell if there's enough product on-hand to properly execute promotional displays and still have available stock for shelves or racks.
Overstocking also becomes more of an issue. With try-before-you-buy gaining steam — especially in textiles — many displays an inventory go unused because customer goes online to buy instead, leaving retailers holding the bag on the excess product that they'll either need to sell at a discount or negotiate other options with the manufacturer.
Predictive data to optimize order accuracy & pricing strategies
To combat the adverse impact omni-channel retailing on their core business, CPG field sales, merchandising, and marketing teams must find ways to work together — and with their retail customers — to get just enough product into stores for displays and sales, and even influence online sales.
Forward-thinking CPG companies are turning to cloud-based technologies that break down information silos and creates a 360-degree perspective of the retail store owner and their end users that teams can use as a strategic foundation for more efficient and profitable relationships.
These retail execution technologies feature AI- and machine learning-powered predictive analytics capabilities that aggregate data from a variety of sources to create more accurate and dynamic order forecasts. Now, instead of relying on moving averages and other forecasting methods based solely on historical data, CPGs can project sales orders and even adapt their pricing strategies to account for influencing factors like seasonality, special events, or other non-standard considerations that will help them compete with online sales.
The advanced data analytics also makes it possible to employ social listening and an end-user feedback loop to understand market influences and create special promotions that boost sales both online and offline. CPGs can work with retailers to establish brick-and-mortar locations as pickup sites for online orders, driving more in-store traffic and creating upsell opportunities by merchandising special promotions at the pickup site.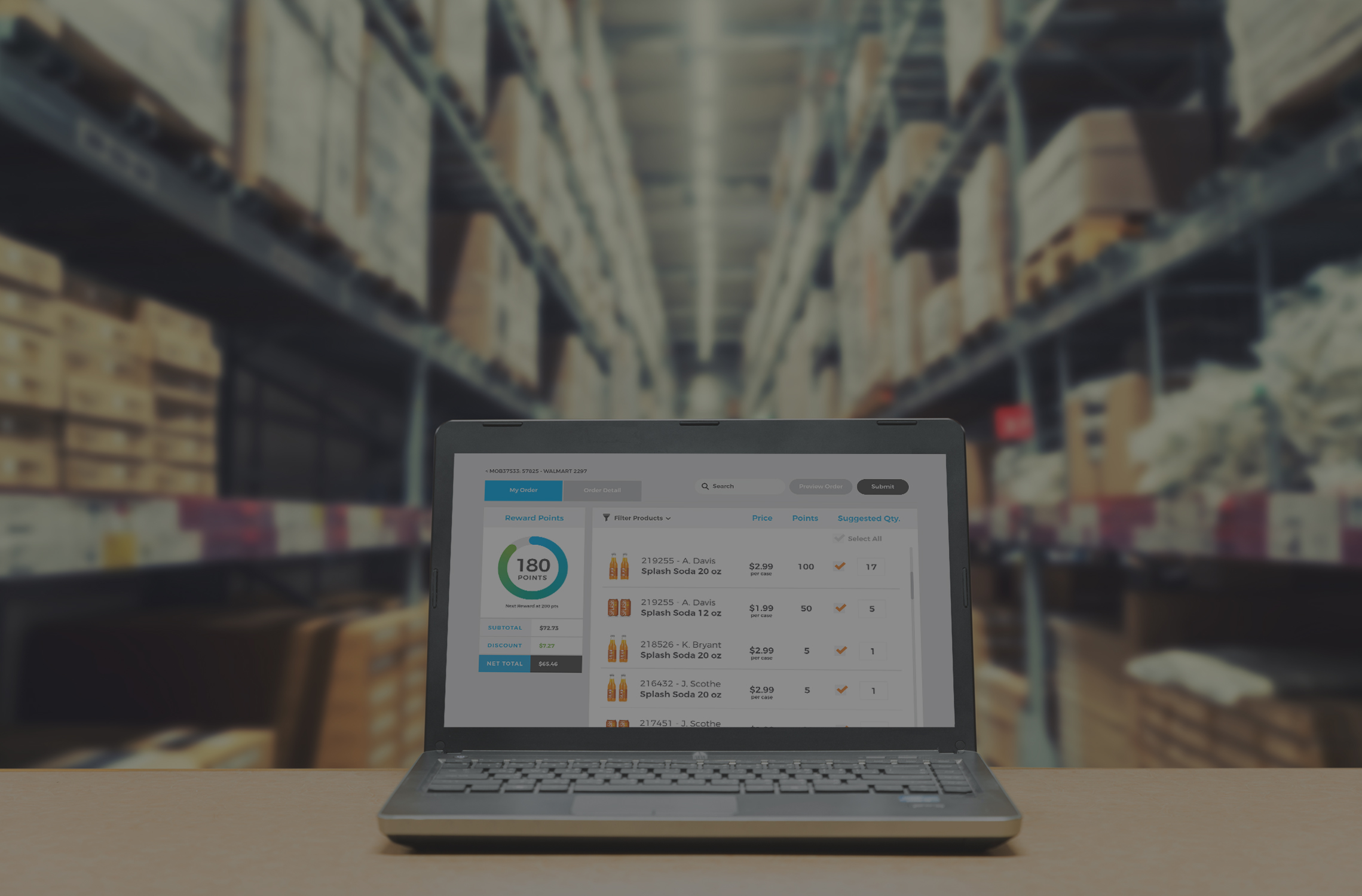 Greater agility and responsiveness to consumer demands
Adopting cloud-based retail operations technologies makes CPG companies more agile in the face of rapidly changing market conditions. By centralizing all the data and creating a common repository for promotional materials, planograms, and other digital assets, everyone on the sales, merchandising, and marketing teams has immediate access to the information they need to execute current strategies effectively and continuously update strategies based on new data insights.
Omni-channel buying is the new standard for CPG consumers and is creating potentially insurmountable challenges for CPG companies clinging to the old way of doing business. Companies that want to remain relevant and competitive can do so by taking advantage of the mountains of data that were previously unavailable or undiscovered to reach consumers with the products and offers they want, where and how they want them.