When the average customer walks into any retail location, they're hopefully greeted by fully stocked shelves or racks, clean and bright shopping aisles, and helpful employees eager to answer any questions. The reality, however, is that often times the in-store customer experience is lacking in one or more of those expectations.
The difference between the ideal and a subpar experience largely rests on the shoulders of one person: the retail store manager.
Stressors for a Retail Store Manager
It's a big job managing the entirety of a store's operations. Store managers are responsible for everything from hiring and employee training to coordinating shipments, overseeing inventory, and leading loss prevention efforts. In many cases, the teams they manage are collections of college students with consistent schedule changes, leave requests and availability changes that leave the store manager accountable for the store if there is a call-out, uncovered shift, no-show or emergency.
The high stress of great responsibility, coupled with historically modest (or even below average) compensation, has led to annual turnover rates of nearly 20% among retail managers and costs store owners or corporate parents tens of thousands of dollars to replace them.
How Technology Can Help
But it's not a problem they should choose to or have to face alone. Instead, supporting overworked retail managers is a prime opportunity for the store's CPG partners to step in with their expertise and retail-specific technologies to help improve efficiency, boost profitability, and ultimately strengthen relationships with retail managers who opt to stay in their role.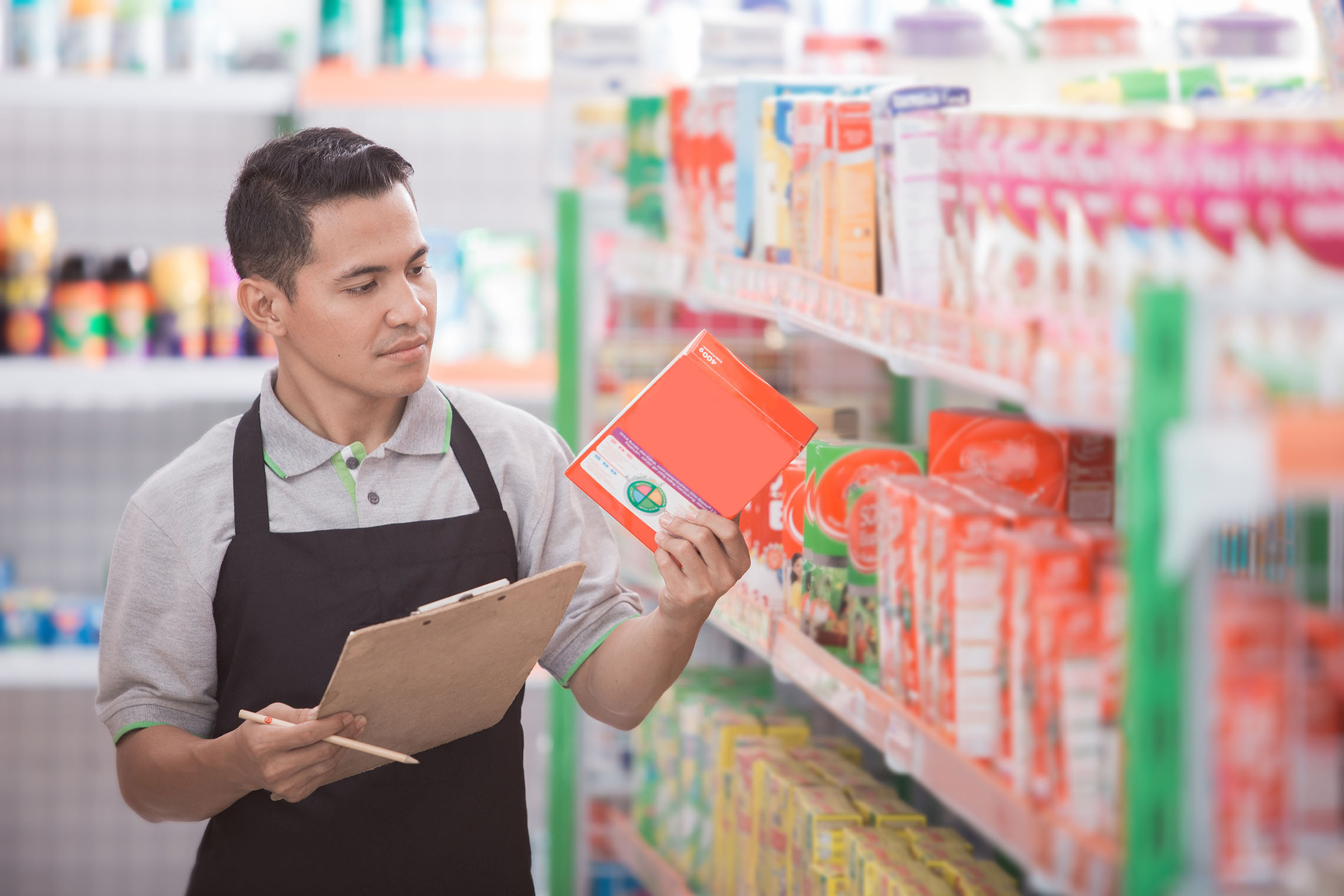 Lending a Helping Hand
In most cases, a CPG company will have significantly more resources than their retail customer. In addition to being staffed with an army of salespeople, merchandisers, and other behind-the-scenes specialists, CPGs also have more powerful technologies and retail execution tools that make them better equipped than individual retail managers to take on important but repetitive daily tasks.
For example, at any given time a store manager may have to coordinate deliveries and merchandising plans from multiple suppliers. Frequently, it'll be up to the retailer's team (or the manager themselves) to stock the shelves or racks with the new arrivals. To do so, however, the team needs access to updated product inventories and available staff to maintain fully-stocked, organized floorspace.
CPGs can alleviate that burden by increasing their on-site presence, scheduling more frequent visits by direct sales or field sales teams to execute much of the merchandising themselves. Specifically, these teams can use mobile delivery optimization tools to intelligently schedule site visits at the most convenient times for the retailer and automatically update inventory records after every visit so both sides will know exactly what products and quantities to expect from the next delivery.
Special Promotions Need Special Attention
Beyond routine product stocking, retail managers are also responsible for overseeing (or even arranging) special promotional displays. Properly executing the promotions — usually devised by the CPG's marketing group — requires updated planograms and display specifications, not to mention the time and personnel to set them up.
CPG teams employ merchandising specialists specifically for that purpose. Using a similar set of integrated, mobile-friendly merchandising tools that centrally store up-to-date information about ongoing and upcoming promotions, a CPG's merchandising specialists can strategically arrange customer site visit calendars with step-by-step visit plans to ensure timely, accurate, and efficient promotion display execution.
In particular, these tools are designed to provide merchandisers and field teams with real-time access to display instructions, digital promotional flyers, and start and end dates that can be shared electronically with store managers to keep them in the loop, but without requiring them to expend the time and energy required to set displays up themselves.
Order Insights and Intelligence for Greater Accuracy and Optimized Pricing
Both standard shelf stocking and special display execution command precise inventory management and product ordering. But the tools available to individual retail store managers often lack the features and functionality to help them project their order needs beyond using simple rolling averages or other conventional planning strategies that result in products languishing on shelves for extended periods or selling out too quickly.
Progressive CPG companies are increasingly investing in AI-powered order processing systems that provide field and direct sales reps their customers' entire product catalog along with customer order histories and a host of other report dashboards that help create a 360-degree view of the retailer's business and enable CPG reps to proactively address business demands.
Now, instead of relying on periodic high-level orders submitted by stressed store managers, CPGs can leverage machine learning-driven data analysis to identify previously hidden sales trends and suggest orders to the manager that maximize sell-through, minimize the potential for stockouts, and virtually eliminates a store manager's responsibility for handling a critical but time-consuming activity.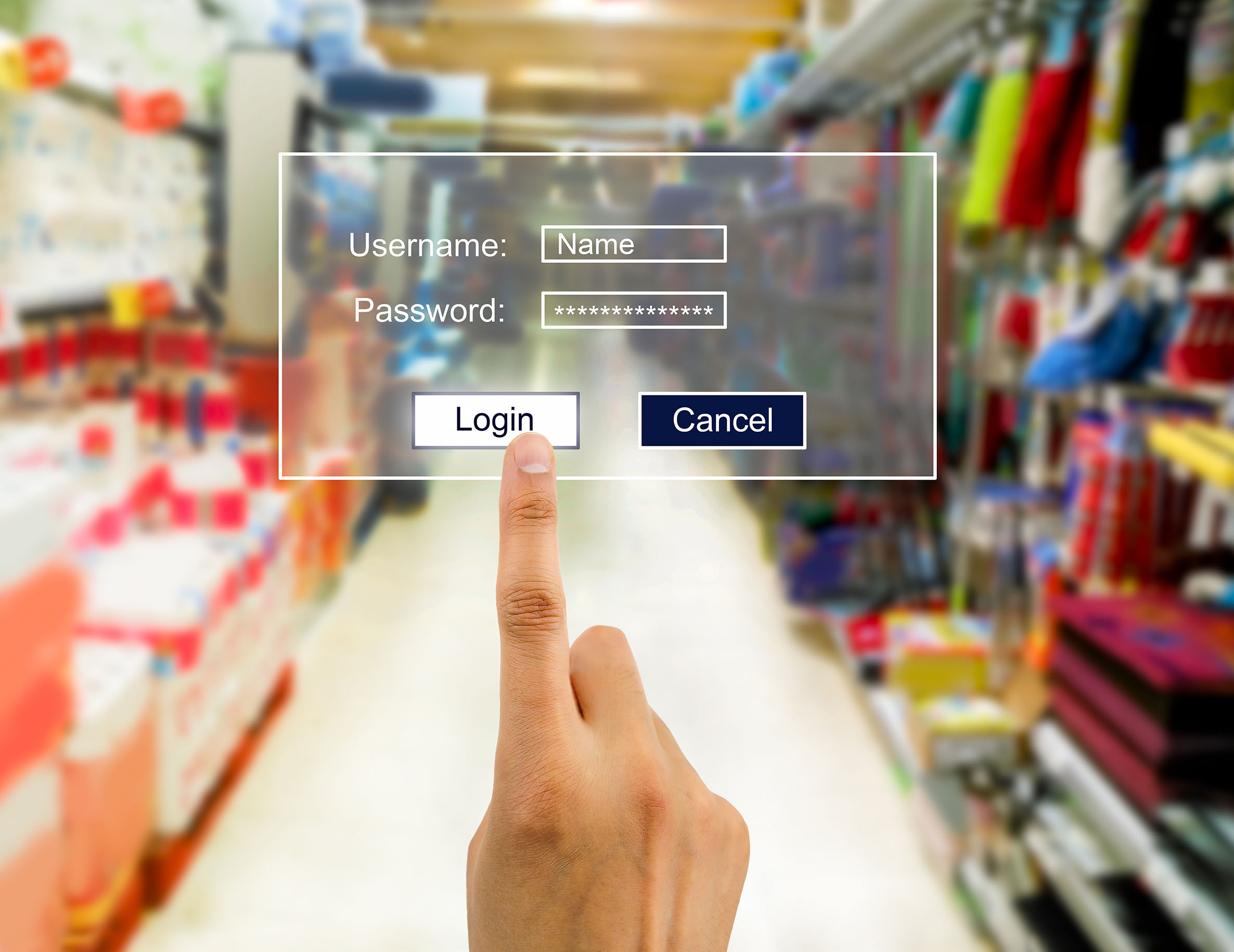 Less Burden, More Benefit
Managing a retail location can feel like a thankless job. The long hours, limited staff, and ultimate responsibility of a store's success or failure can leave many managers feeling isolated, unsupported, and ready to seek new opportunities. Retail store owners and corporate parents aren't usually in a position to offer much help, given their thin margins and limited resources that have to be spread across locations and teams.
CPG companies, by contrast, are likelier to have the tools, people, and technologies available to provide the support store managers need. And because they have a vested interest in seeing their retail customer succeed, it's a perfect opportunity for CPGs to proactively take some of the burden off store managers and solidify a mutually beneficial relationship into the future.
Learn more about how Spring Global's comprehensive suite of retail execution solutions can help maximize your retail sales productivity and profitability.