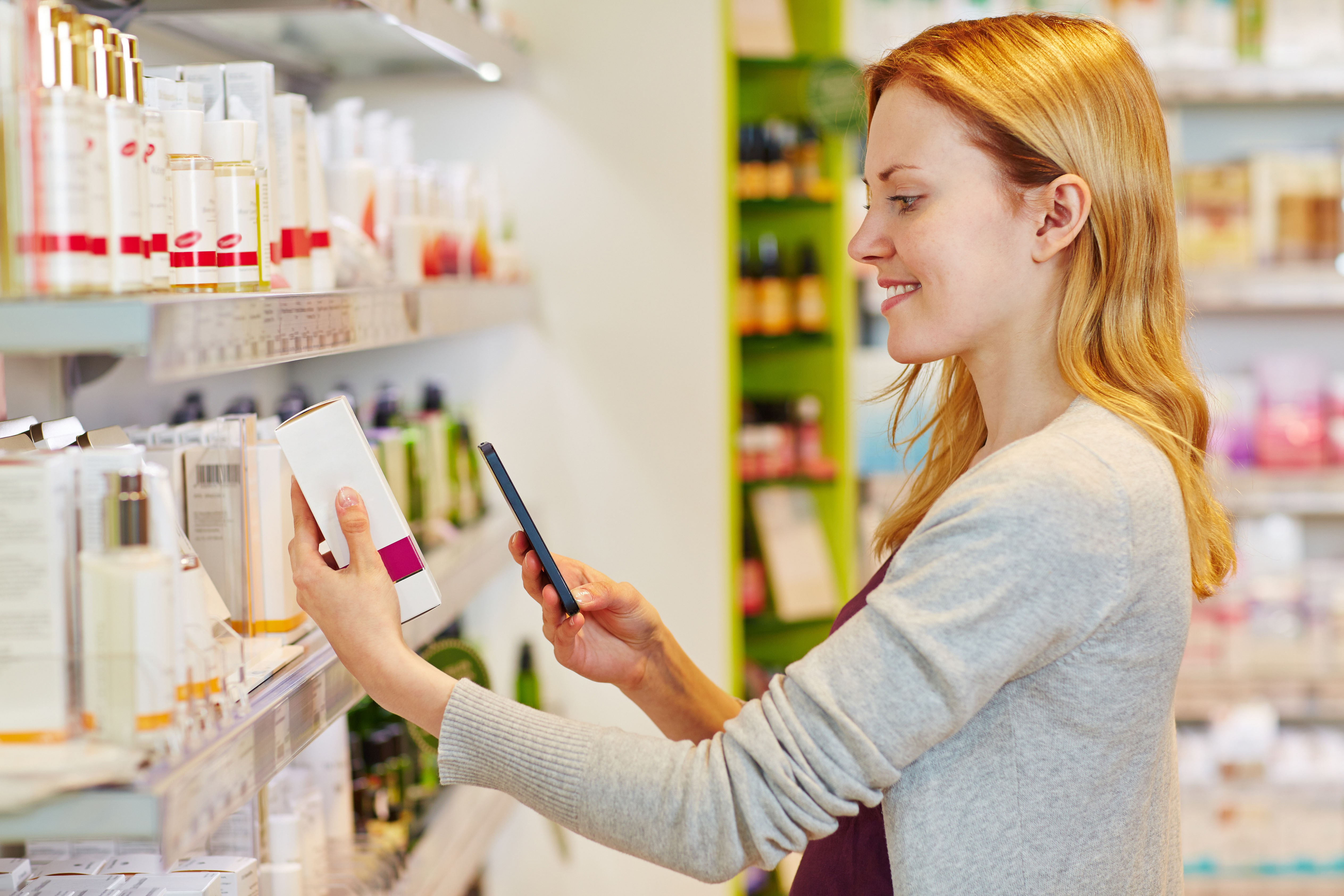 Each new year, consumers eagerly anticipate new products hitting the market. Consumer electronics, food products, and other consumer packaged goods get everyday men and women excited about what they can spend their money on in the coming year.
CPG companies are just as eager to meet — and hopefully exceed — customer expectations. Organizations committed to data-driven decision making spend considerable time and resources throughout the year gathering deep-dive insights to project what customers are going to want in the coming year. They use that intelligence to plan new product launches, promotional priorities, and business objectives to start the new year off right and maintain the momentum throughout.
Here are the top trends to watch for in the CPG world in 2019.
Transparency and Sustainability
If there's anything the industry has learned about its consumers in the past few years (coinciding with the rise of the millennial consumer), it's that today's buyer values transparency in business operations and sustainability in the products they buy.

It's no longer enough for manufacturers simply slap the nutritional information or a components list on a product label. Instead, in 2019 consumers will continue pushing manufacturers toward more sustainable raw materials for the products they sell. That also includes each product's packaging, which buyers expect to be sustainable as well — compostable, recyclable, and with a minimal carbon footprint.
Shoppers want literal transparency too.Transparent packaging is on the rise, with glass and clear bioplastic or biodegradable plastic replacing environmentally troublesome petroleum-derived plastic packaging.
Rejuvenation and Reinvention
For many brands, the beginning of a new calendar year is a logical time to hit the reset button. They take the lessons learned over the previous year to rejuvenate mature or stagnant products with new ingredients or formulations while planning the launch of brand new ones.
Some companies are going beyond merely updating flatlining products and reinventing themselves. Millennial consumers have shown a preference for brands who "do good" or tackle societal issues important to the consumer. In response, many companies are repositioning themselves (and their products) as champions for causes their customers care about.
For an unexpected example, pet welfare is an increasingly important subject with the $200 billion-per-year millennial cohort. Pet owners view their pets more as members of the family than as a possession and will aggressively seek out up-market, high-quality pet food featuring organic and natural ingredients, creating a massive market opportunity for CPG companies in the new year.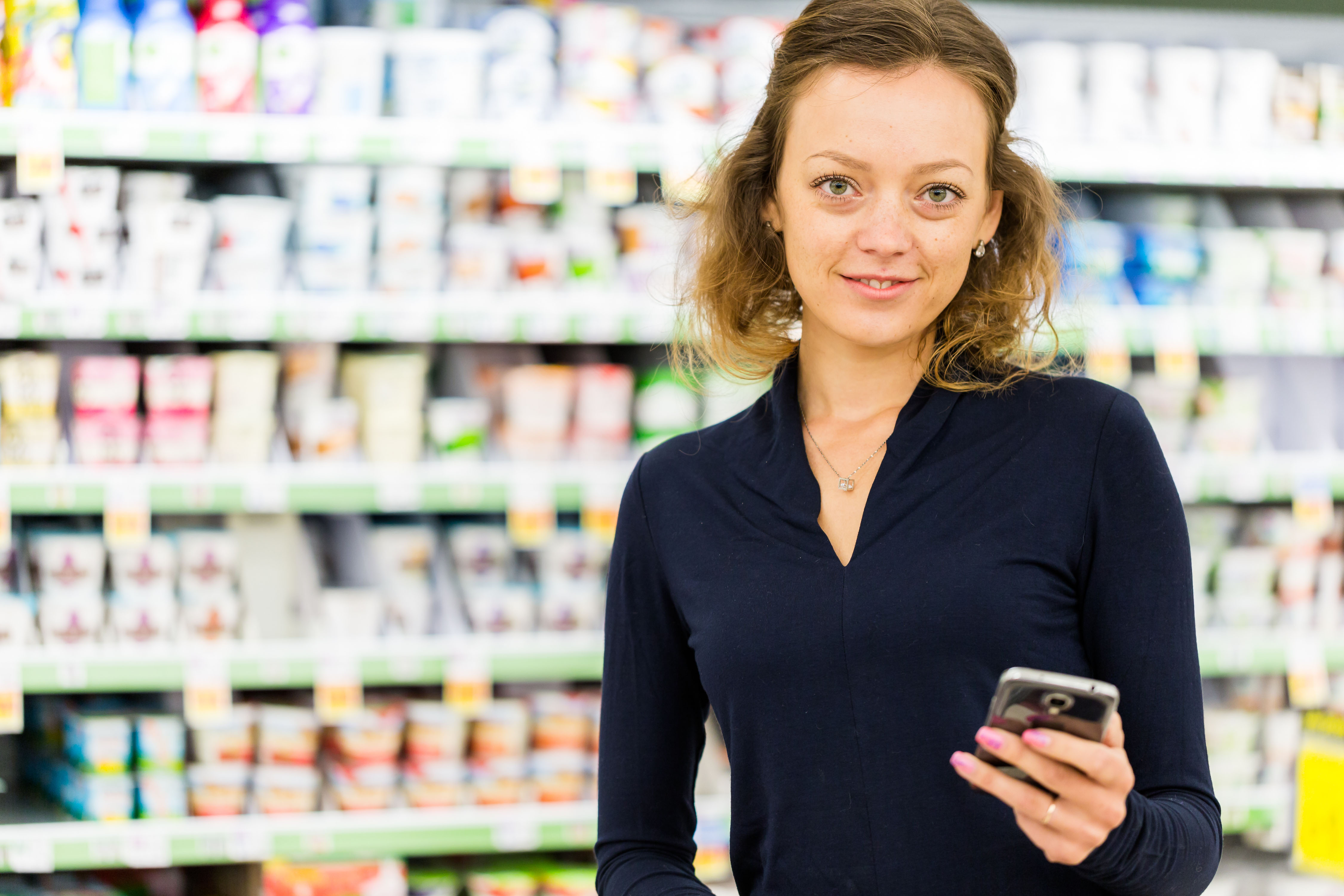 No one is ready to claim that brick-and-mortar retail is dead. But eCommerce is rapidly taking an increasingly larger chunk of the pie. Nearly 50% of consumers — including over 55% of GenX and over 40% of Baby Boomers — now shop for consumer packaged goods online, a trend that shows little sign of slowing down in 2019.
CPG companies emphasizing multi-channel buying experiences with a heavy focus on online shopping in the new year will enjoy a significant advantage over those that choose not to adapt to changing buyer behaviors. And the brands that employ predictive analytics to optimize both online and in-store sales (including cross-selling and up-selling opportunities) will be especially successful.
The Rise of "Super-winners"
In every industry and market, there's a handful of dominant players. In the CPG realm, market domination is bolstered by brand recognition from years in the business, deep pockets, and enormous workforces of intelligent and highly-skilled employees.
These "super-winners," as McKinsey and Co. calls them, also have another trick up their sleeve for growth: consolidation. In 2018, changing consumer behaviors compelled CPG behemoths to push mergers and acquisitions to a 15-year high.
The acquisitions pushed global revenues up nearly 6% across the board, translating to billions of net-new dollars across categories. New studies suggest that M&A successes in 2017 and 2018 have CPG executives aiming to continue — if not increase — consolidation activities in 2019.
Whether it's Amazon Prime, meal kit services, or any number of the newly-introduced grocery delivery services, consumers increasingly prefer to have their goods delivered directly to their home. Not only are these eco-conscious shoppers leaving a smaller physical footprint, they're also generally saving time and money.
Retail home delivery has been a smashing success for early adopters, and in 2019 everyone from global coffee chains to popular pharmacies and regional grocers will launch and expand their delivery service options.
The rise of on-demand home delivery will put additional pressure on traditional retailers to re-imagine their sales model, including simple tweaks like evolving their merchandising strategy all the to the point of even reducing physical floor space. Home delivery's initial impact on the CPG industry should only grow in intensity and disruptiveness in 2019.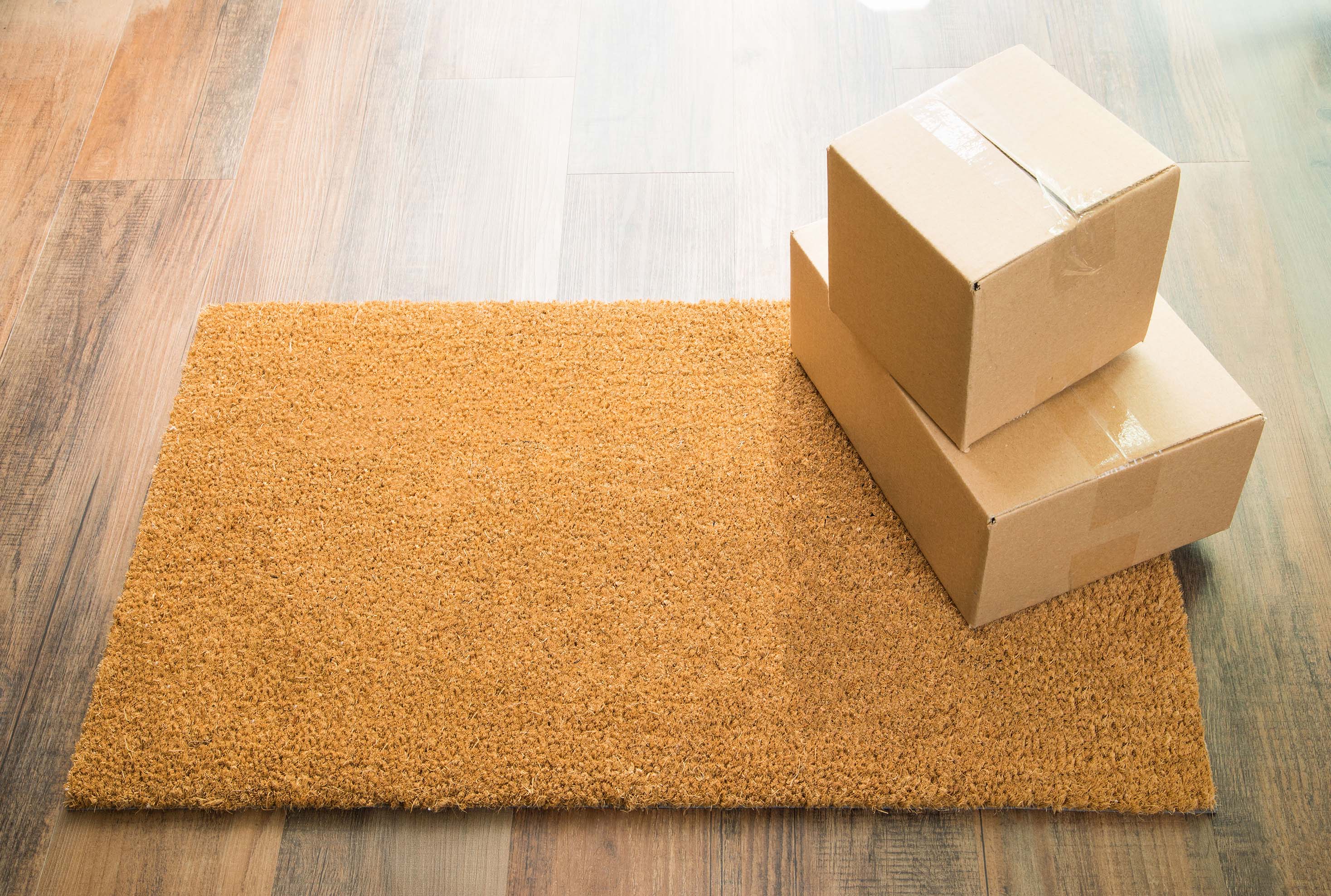 A New Wave of CPG Employment Opportunities
Change is both inevitable and beneficial. Evolving consumer buyer behaviors and the resulting business operation changes they command will create a host of new job categories and employment opportunities.
Traditional production, sales, and marketing positions will still exist and need to be filled. But entirely new roles such as mobile app development and data science will emerge as the next great battleground, as CPG companies compete for talent to build out their digital presence.
Increased Reliance on Data
It's hard to overstate the importance of data. The world already produces billions of bytes of data each day, and the companies that capture, analyze, and mobilize it will win in 2019.
Data analytics isn't new, but in the new year, CPG companies will concentrate on turning data into a holistic, 360-degree view of their customers — as larger buyer segments and at the individual level. Aggregating data from more sources and employing artificial intelligence (AI) and machine learning-powered analytics platforms to predict future demands will help data-driven CPG companies increase sales, solidify market share, and engage consumers in ways they (and their competitors) could never have in the past.
The start of each new year is a convenient time to assess the successes and failures of the previous year and lay out a new vision (and products or services) for the business and its customers.
2019 will see CPG companies who've already embraced data-driven operations and multi-channel consumer engagement expand their efforts in each area while late adopters ramp up their digital efforts in hopes of catching up.
To learn more about how AI-driven analytics can help you stay ahead of emerging trends, download our ebook "Using AI to Transform Your CPG Field Operations".