The Cost of Stockouts.
Few things can impact revenues and customer churn quite like a stockout (or out-of-stock, OOS, if you prefer). When customers go to a retail location — a grocery store, sporting goods, or any other shop variety — they expect the products they'd planned to buy to be available and on the shelves.
Retailers lose an estimated $634 billion to out-of-stocks each year, while CPG manufacturers can lose up to 15% in same-store sales due to stockouts. Failing to adequately address the underlying reasons for those OOS scenarios is a surefire way to cede valuable shelf space and ready-to-spend customers to your competitors. Here's a look at the top four causes of stockouts and what steps to take to avoid them in the future.
4 Reasons Why Out-of-Stocks Happen
Many CPG industry vets might just chalk out-of-stocks up as a cost of doing business. But 70-90% of stockouts happen due to defective shelf replenishment practices, meaning they're almost certainly avoidable.
Retail stores and their supply chain partners are guilty of using out-of-date practices to manage inventory, frequently leading shoppers to go to other stores or purchase substitute products. No one wins (Learn about our Retail Execution Tools & Solutions).
Here's how it happens
Reason #1:
Under Ordering. Under ordering is largely a visibility and communication problem. Without an accurate, detailed order history it can be challenging to guess how much of each product to order or when. Worse, many companies lack the ability to effortlessly share these reports and insights the way many of the decision makers need. The communication and visibility gap makes ordering more of a guessing game than it needs to be and can result in frequent stockouts.
What to do about it:

Track both order quantities and related sales outputs for each one of your retailers and make reports easily accessible by every decision maker in the organization. Better yet, invest in artificial intelligence (AI) technologies that capture data from a wide variety of sources, apply algorithms to make sense of the information, and deliver predictive — and prescriptive — analytics to more accurately project future order quantities and work with retailers to plan out orders well in advance.
Reason #2:
Late Delivery. Timing is everything in the CPG world, including at the retail level. From well-timed promotions to just-in-time ordering, maintaining the ebb and flow of merchandising takes effort.
One late delivery can disrupt everything. The manufacturer and retailer both miss out on revenue opportunities because the products weren't available or in front of customers. It also affects decisions about what to do with late-delivered stock, how it might affect future orders and stock levels, and even adversely influence a consumer's perspective or opinion about that particular brand.
Maybe the late delivery was an accident or miscalculation. Perhaps there was an unexpected event that put the delivery behind schedule. Or maybe the retailer simply placed the order too late. Regardless of the catalyst, each scenario results in a stockout when supply is needed most.
What to do about it:

Prioritize open and honest communications with retail and supply chain partners. Empower employees to over-communicate with partners and customers by sharing order information, supply lead times, and other essential information. The collaboration and open conversation helps keep everyone on the same page and ensure the risk of late delivery is minimized.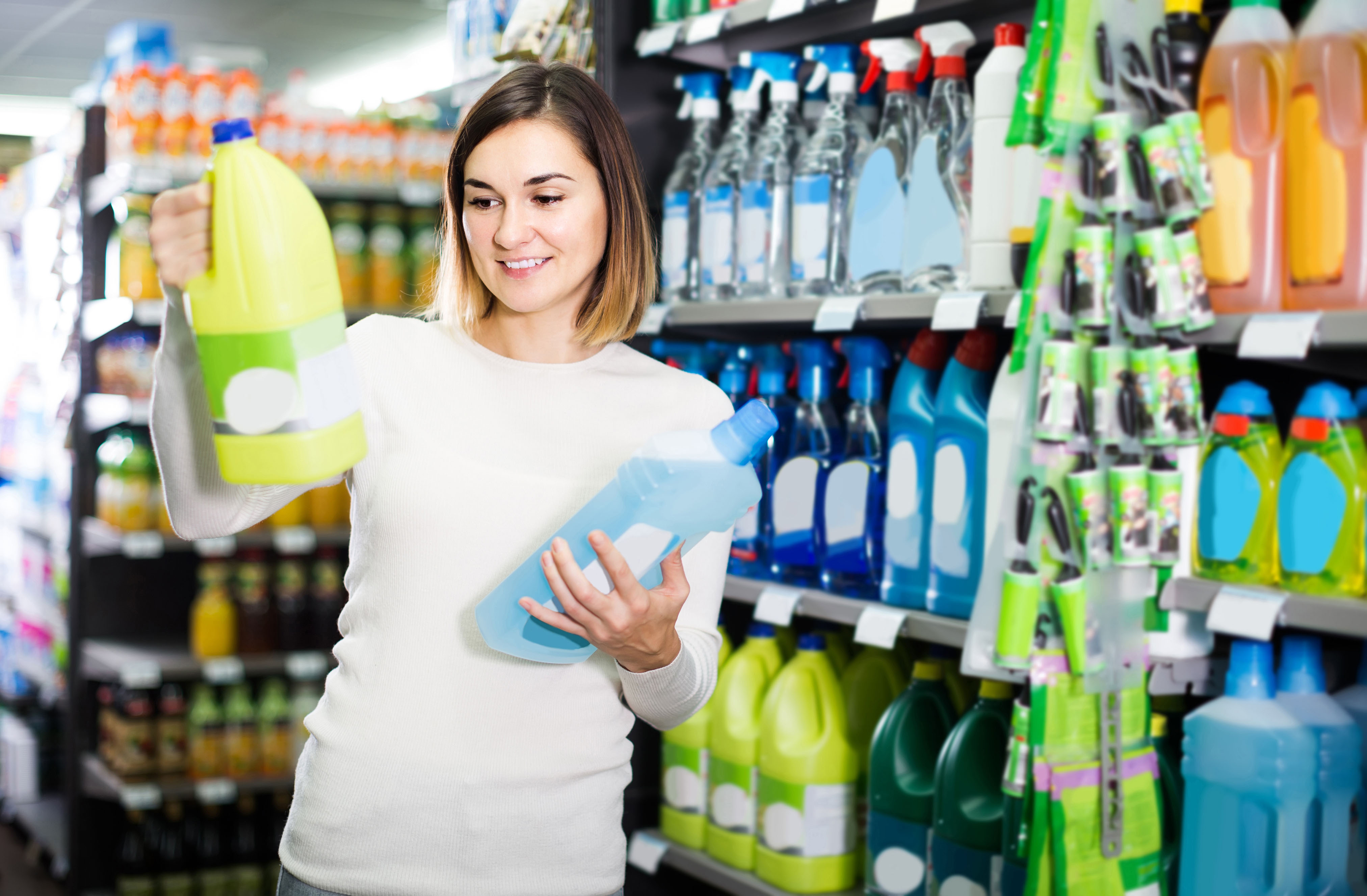 Reason #3:
Product Quality Issues. Retailers are loathed to sell low-quality or defective products. Delivering poor quality products forces retailers to return the goods, eliminating all stock of the product in the retail location and costing manufacturers both time and money.
What to do about it:

Audit product supply before delivery to the retail location so products that don't meet retailer standards can be quickly replaced to optimize shelf density, increase sales opportunities, and ensure availability of the products loyal customers want.
Reason #4:
Inaccurate Inventory. Information is only valuable if it's accurate. And nowhere is that truer than in inventory management, where even the seemingly smallest data error or data decay can disrupt business.
"Phantom stock" situations — when goods are listed as available on-hand at a storage location within an inventory management software, but that are not actually present — are especially troublesome.
One missed keystroke, incorrect scan, or inaccurate inventory entry can cause a stockout a week later. Sometimes, the issue is even more fundamental than that. Many CPGs find that their marketing and field teams are misaligned. While marketing may be pushing or promoting a particular product, the company's field reps might not have visibility into those efforts and fail to order proper quantities to fulfill the increased demand.
Regardless of the cause, any error in inventory management can confuse the ordering process, disguising actual demand and weakening your position as a merchandiser.
What to do about it:

Employ modern inventory management systems that integrate directly with point-of-sale (POS) systems and feature various on-demand analytics capabilities to keep more accurate inventory records and avoid eventual stockouts.
Solving Stockouts with the Purpose-Built Technology
Generally, CPG business leaders and their supply chain partners know that the keys to optimizing product stock and avoid stockouts are to gain greater visibility into their inventory practices, maintain strong relationships and open lines of communication, and following industry best practices.
For many, that's a list much easier to say than to do. Countless organizations still rely on time-consuming, error-prone manual data management practices and disparate systems that create siloes and visibility gaps.
Fortunately, the emergence of robust cloud-based field execution solutions simplify and automate many of these workflows to minimize the risk of stockouts and maximize profitability for everyone in the supply chain.
These technologies enable manufacturers to set-up customer visit calendars, place product orders, review suggested actions, and maintain a record of customer visits. Line of business owners and their teams can perform concise retail audits, take snapshots of inventory levels at
every store, and automatically update records in systems of record to virtually eliminate data errors.
The enhanced capabilities help CPG companies reduce out-of-stocks by up to 75%, using rich reporting and predictive analytics tools to accurately project demand for each individual retail location, assuring their retail partners (and their customers) that the right quantity of the right products are delivered on time, every time.
To learn more about automating and enhancing your inventory management and field service operations, contact us today for a personal demo of the Spring Global Field Execution solution