Click on any article about consumer trends these days and one thing is clear: Millennials are killing the economy. Whether it's real estate, canned food, or big-box bulk shopping, there doesn't appear to be anything the younger generation can't ruin, if you listen to many authors and experts.
They'll tell you that younger buyers are purchasing higher-end technology rather than the cheapest, buying fewer canned food items in favor of fresh offerings, and are even spending more on their pets' food in search of higher-quality, healthier ingredients. In virtually every case, consumer packaged goods (CPG) point to the fact that today's consumer is finicky to explain their unexpectedly declining sales.
But how much of CPG brands' struggles should be attributed to evolving consumer demands versus their own inability to accurately project what their consumers will want and deliver it? In the age of big data and ever-more-powerful analytics capabilities, CPG brands must rethink their reliance on direct and secondary consumer research or feedback from supply chain partners to inform their product development and positioning efforts.
Instead, they should take advantage of the wealth of data collection and predictive data technologies to anticipate where the market is going and get there before their competitors do.
Traditional Marketing Research Isn't Enough.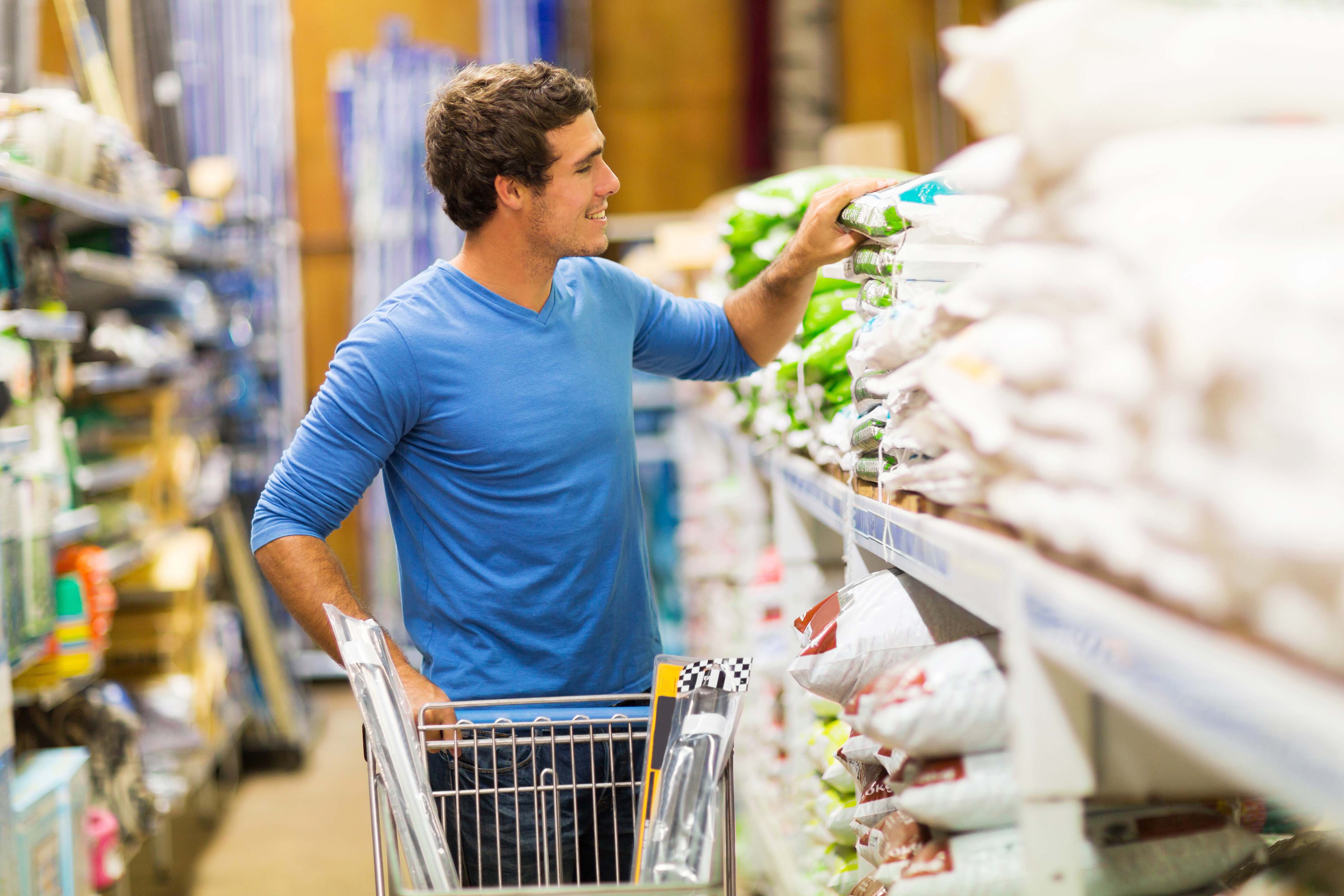 For generations, CPG brands have essentially dictated consumers' product options. Historically, they'd convene focus groups, conduct secondary market research, and evaluate historical sales trends as benchmarks to consider when creating and marketing new products.
But the digital age is swallowing brands stuck in the past because consumer preferences change faster than ever. The evolution of buying behaviors is measured in days and weeks, not months or years. And consumer brand loyalty continues to erode at an alarming pace, increasing the importance of understanding what they really want and consistently delivering those products to market.
However, conventional approaches to discovering what consumers want are slow, inefficient, and frequently result in missed revenue opportunities. Focus groups can take weeks to convene and reveal only the values and buying preferences for a select portion of the target audience in a particular environment. Traditional primary and secondary market research rely on comparing polling figures to historical metrics to derive insights, but the process is time-consuming, expensive, and the findings are often outdated by the time they're delivered.
External Data + Institutional Data = Deeper Insights and Greater Revenues
Fortunately, CPGs have access to more data than at any point in history. And companies eager to remain relevant and competitive in a rapidly changing global economy must commit to using all the data available to stay a step ahead of consumer expectations and their competitors.
But data is only valuable if it's actionable. And with data coming in greater volumes at greater velocity from sources like enterprise applications, point-of-sale (POS) systems, and a host of connected devices, companies are realizing just how difficult it can be to transform that raw data into real-time decisions in the field.
To capitalize on a previously untapped wealth of information and intelligence, CPGs should seek cloud-based technologies that take data from multiple sources, extracts the meaningful information using artificial intelligence (AI) derived algorithms, and makes suggestions for creating more accurate and predictive product orders right on a field rep's mobile application.
This means that data from a wide variety of external sources — point-of-sale (POS) systems, social media platforms, connected devices, and even weather prediction apps — can be combined with existing institutional data and to generate predictive models that:
Deliver deeper insights into consumer purchasing patterns and trends spanning a multitude of buyer segments that portend future product demands
Shed light on which products to discontinue, enhance, or produce for the first time
Uncover regional and seasonal product preferences
Model behavior data for customers across retail channels
Retail execution solutions combine and continuously aggregate important performance data such as time-on-shelf, corporate stock trends, and even competitors' behaviors (if their stock is dwindling and not replenished, there must be a reason for it) in a central data warehouse that can be securely accessed by sales, merchandising, and supply chain stakeholders.
Data analytics will be the great differentiator
The digital age has increased consumer preference volatility, but data-driven organizations with the right technologies and data strategies. These rapid changes in behaviors and consumption trends have put many CPGs with old-school product development and marketing mentalities in a tight spot, while creating new opportunities for data-driven organizations to step in and fill the void.
CPGs who still rely on yesterday's projection and prediction models will continue to struggle with declining market share, increasing volumes of unsold products, and rising operating costs that put them at a distinct competitive disadvantage. They'll continue to lag behind more progressive companies that continue to innovate and set market trends because they're working from more complete, timely, and relevant consumer data enriched with AI-derived insights and execution recommendations.
To learn more about how your business can use data analytics to stay one step ahead of your customers and the competition, download our free CPG Field Ops eBook (link to ebook landing page) or contact a retail operations expert today.