The clock is ticking for Consumer Package Goods (CPG) companies running on SAP ECC. Support for SAP ECC will end soon, which means all customers still on ECC will need to upgrade to SAP S/4HANA.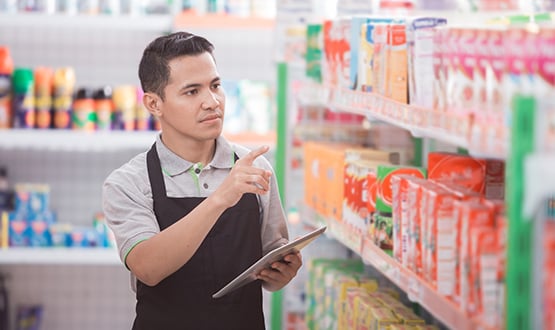 Upgrading should be a priority for any CPG company running on SAP ECC.
This blog post will discuss the new Last Mile Distribution (LMD) feature in S/4HANA and how to mitigate any challenges.
The Next Generation of SAP Software
SAP S/4HANA is the next generation of SAP's enterprise business suite, and it offers several benefits over ECC, including a simplified data model, a more intuitive user interface, and improved performance.
Their last mile distribution (LMD) is specifically designed to help CPG companies manage their last mile distribution. With LMD, you can connect your drivers with the nearest distribution center, track your shipments in real time, and optimize your routes for efficiency. The drivers can easily download routes and stops and upload invoice documents and payments.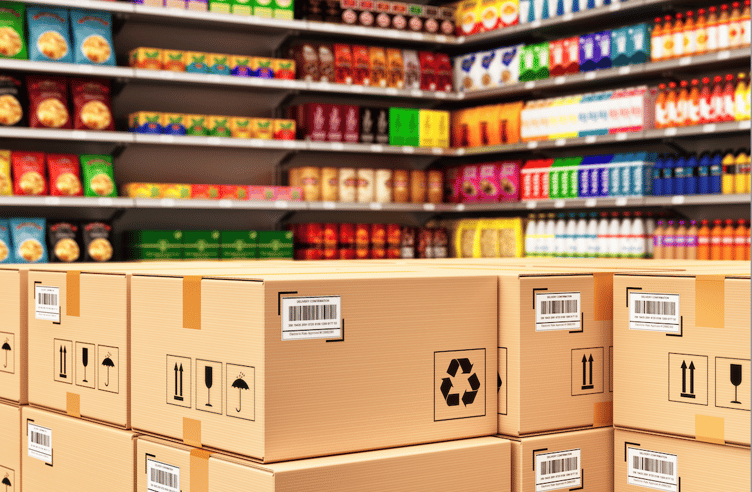 In addition to the benefits mentioned above, upgrading to SAP S/4HANA also provides the following:
Access to the latest features and functions: As the newest version of the SAP software, S/4HANA includes all the latest features and functions. By upgrading, you'll have access to the most recent capabilities as soon as they're released.

A modern user experience: The SAP Fiori user interface (UI) is designed to provide a more modern and intuitive experience. The UI is based on role-based, task-oriented, and responsive design principles, making it easy to use on any device.

Improved performance: S/4HANA is built on an in-memory database, which means it can process large amounts of data much faster than ECC. This can lead to significant improvements in performance for your business.



Change Can Have Its Challenges
If you are reading this, you will most likely already know that this upgrade has multiple breakpoints; one of which comes in the Direct Store Delivery module, which SAP customers use to integrate into mobile delivery solutions.
Knowing that making the change presents new challenges, the team at Spring Global worked closely with SAP to try and make the migration as simple as possible.
Let Spring Global Ease Your Transition
As a result of our hard work, Spring Global is one of only four companies globally that have achieved SAP certification for our out-of-the-box integration to LMD.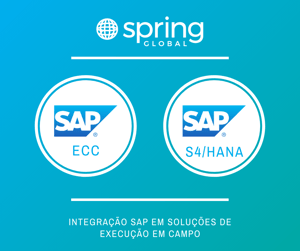 If you are interested in knowing more about how you can simplify the transition of your delivery solution to S/4HANA and benefit from the team collaboration tools, contact Spring Global today.